This baby is just far too comfortable where it is. Our second attempt at meeting Bean for the first time started Thursday morning when my now twice-weekly fetal monitoring session (which started when Bean and I went overdue a week ago) didn't show the results Becca, the midwife I saw that morning, would have liked to have seen. Either Bean was just a totally sleepy baby who didn't want to wake up enough to raise his or her heartbeat, or it's showing signs of malnourishment because the placenta is getting too old to properly function. I was sent from the Birth Center to the hospital for an ultrasound to check Bean's amniotic fluid levels, which would give us an idea as to the health of the placenta. An hour and a whole bunch of blue goop on my belly later, Bean's amniotic fluid level was dubbed too low and we were told that I'd have to be induced that night. "Go home, eat a really good meal, pack up your stuff, and I'll call you when we decide which midwife will meet you at the hospital", Becca told me over the phone. We were sad we wouldn't get to have Bean at the Birth Center, but excited to finally be able to meet our baby!
So we went home.
We had a really good meal.
We repacked our stuff.
Becca called an hour or so later, we went through registration, were shown to our labor and delivery room, and met the nurse...who promptly told us that they were having a staffing issue and wouldn't induce me because they didn't have enough nurses.
I could get into how upset Kip and I were, how we were made to feel like every other mother and baby were more important than us, how angry the situation made us, how let down we felt, but at this point it would just be dredging up bitterness. And that's not what any of us need right now. We'll be writing a letter to the hospital for sure, but I'm choosing not to rant here.
We were moved to another room outside of the maternity ward and kept through the night with the nurses monitoring the baby every four hours. We had another ultrasound in the morning to see that the amniotic fluid, while still not in the "normal" range, was high enough to let me go back to the Birth Center. I was let go in the afternoon with orders to have another ultrasound on Monday to recheck the amniotic fluid and to stay on bedrest until the baby's born, which will now be Wednesday at the latest because we're overdue enough to schedule an induction for that day....which they'll do if they don't still have "staffing issues". Ugh.
So, bedrest. It means that the next few days will consist of me spending 20 out of 24 hours with my feet above my hips and my back at "no more than a 45-degree angle", and drinking lots of water. I think I'll deal with it with:
A few good movies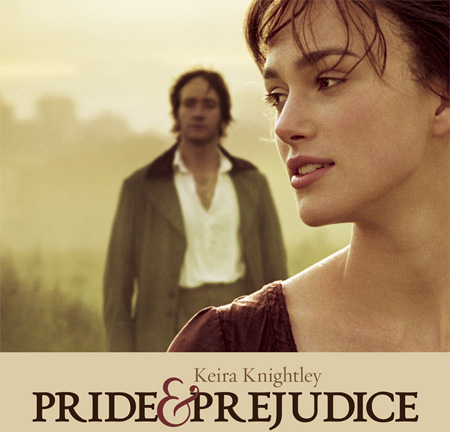 A TON of crocheting with all the yarn I have laying around
Finishing my grad school applications
And studying for the GRE that I'm taking in November
You know, all those things that I've been really meaning to do for awhile now and now have the time for since I'm couch surfing indefinitely.
The one bright side to our whole adventure at the hospital: we got to see the baby's face on the ultrasound and it's SO adorable...it's all squished because there's so little room left in there, so Bean looks like it's thinking really hard about something. I just hope it doesn't stay like that, or else Bean will look like a pug. I'm pretty confident that Bean's squishy face syndrome is temporary though, since it smiled during the ultrasound and therefore proved a) that it really is the most adorable baby not yet in the world and b) it can stop pushing out its lips for a few seconds.